Maps
Memphis Heritage Trail is a walking museum that covers a historic 20-block redevelopment area in South Memphis, Downtown, and also has links to the historic Orange Mound and Soulsville USA communities. Encompassing the area is the southern quadrant of downtown and the South City redevelopment area. MHT has more than 60 cultural assets and three of those are on the National Civil Rights Trails.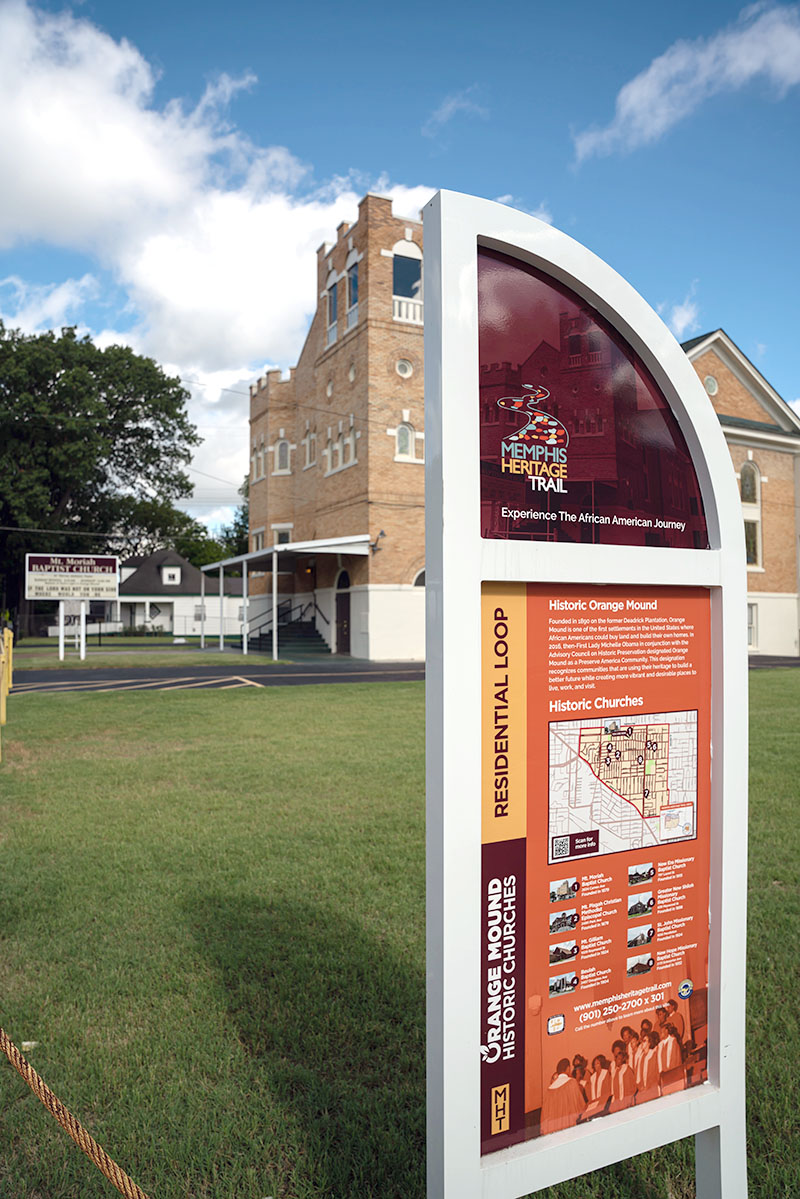 Get the Memphis Heritage Trail App
The MHT App will give you the location of all the historical markers as well as give you educational information about each spot.


Memphis Heritage Trail
Walking Tour Brochures