WALKING INTO MEMPHIS
Memphis Heritage Trail is an expansive plan to celebrate the rich business, cultural and musical heritage of African-American achievement in Memphis. The Memphis Heritage Trail project brings historical tourism, urban redevelopment, and citywide pride to important public spaces.
What We're Doing
It's a Lot More than Markers…
The borders are Beale Street, Main Street, Crump Boulevard and Manassas Street, but the reach is far wider. The Memphis Heritage Trail project will revitalize some of our city's most historically important communities while highlighting the unprecedented achievements of the African-Americans who built them.
Memphis has been transforming in the past 20 years, but only in parts. Some of the best parts of our city look like a checkerboard of new and useful, and rusted and empty. MHT will take those empty spaces and make them vibrant by showcasing historical significance while bringing modern usefulness and viability.
Mission
To recognize the significant contributions of African Americans who helped shape the rich business, cultural, and musical heritage of Memphis, Tennessee.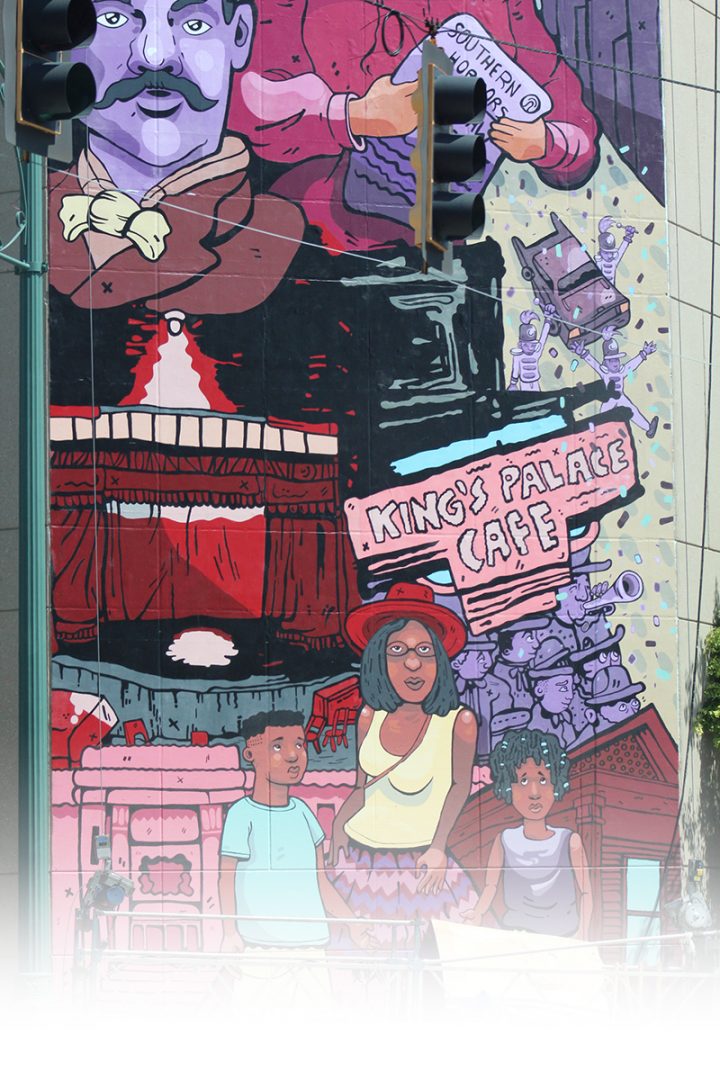 Vision
To educate and promote an appreciation for diversity, history, and culture to a global audience through authentic interactive experiences that create community investments and economic opportunities.