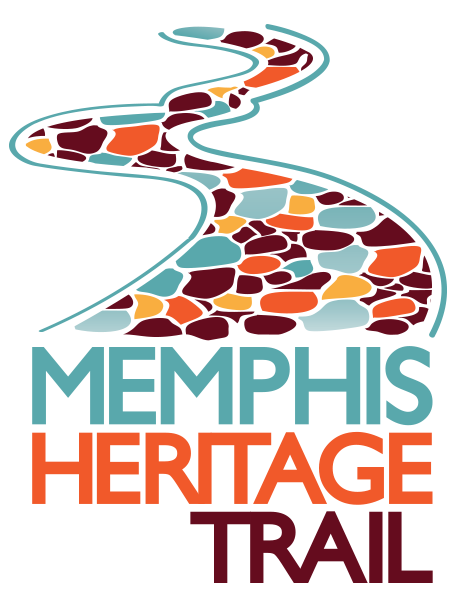 A LIVING CELEBRATION OF
AFRICAN-AMERICAN HISTORY AND ACHIEVEMENT
Memphis Mayor Jim Strickland City of Memphis and the Division of Housing and Community Development opened Memphis Heritage Trail officially on March 30, 2018. This project debut highlights newly installed wayfinding signage, the user-friendly mobile application, beacon technology, art installations, historical markers, and a driving brochure.
The Memphis Heritage Trail project brings historical tourism, urban redevelopment, and citywide pride to important public spaces. Memphis is known internationally for Graceland, the National Civil Rights Museum, the Stax Museum and Beale Street. As a part of this project we are capturing the history of individuals and businesses owned and operated by African-Americans over the years.
We are currently in the process of updating our website. More information is coming soon.